Blinds can help to beautify a room, adding colour, convenience and light control aiding the room's ambience and flow. However, with endless options dependent on material, design and warmth it can lead to confusion. Which blinds are right for me? We're here to help. Our Blinds Buyer's Guide will take you through the various blinds available, discussing their benefits and the rooms they work best in.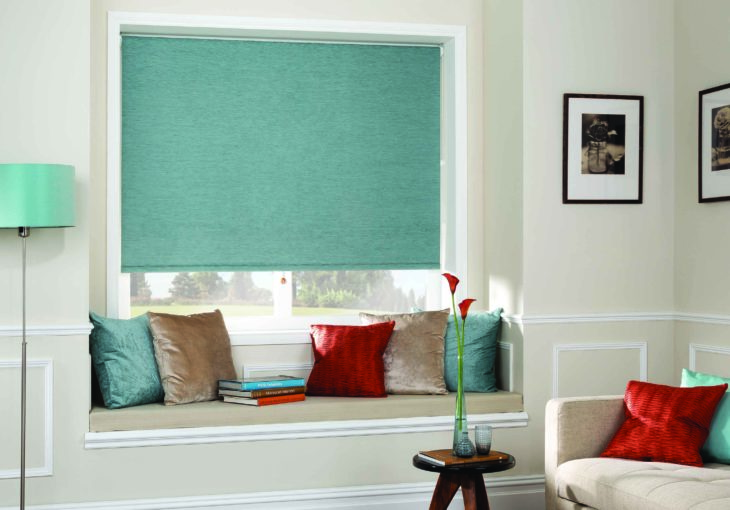 Roller Blinds
Great for light control.
Easy functioning, using a chain or rotating tube.
They work best in bedrooms and conservatories where light can become an issue, but just as well in bathrooms due to their moisture-resistance.
The fabric used is durable against water and sunlight and requires little maintenance.
Available in variety of eye-catching colours and patterns.
Velux Blinds
Great for privacy due to material thickness.
Versatility due to design options including remote control for convenience.
They work best in the living room, though in the bathroom they can help keep in heat.
Many colour choices available.
Venetian Blinds
Adaptable to different rooms, due to privacy and light level control.
Easy to install.
Slightly cheaper than other blinds.
Durability.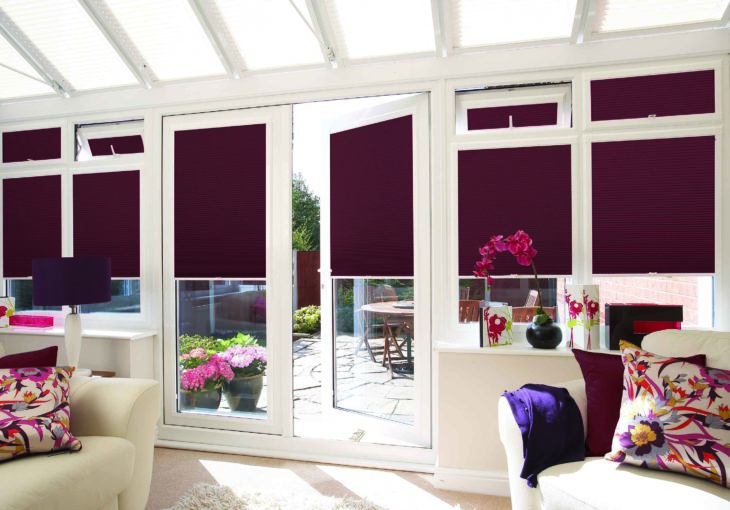 Perfect Fit Blinds
Easy to install as rather than needing screws, they simply clip onto your window frames.
They suit those who favour minimalism, as they blend into the room, and do not leave clutter on the window sill.
No gaps of light can seep through when closed, so work well in bedrooms.
Retain heat well.
Wooden Blinds
Great for light filtering.
They come in various colours and styles.
Faux versions can withstand heat and water better in kitchens and bathrooms than genuine wood blinds.
Good at blocking out light.
Roman Blinds
Available in a variety of fabrics, patterns and colours.
Offers great privacy as made from one piece of fabric.
Dependent on material can be energy efficient.
Easy to operate.
Works well in bedrooms, kitchens and bathrooms.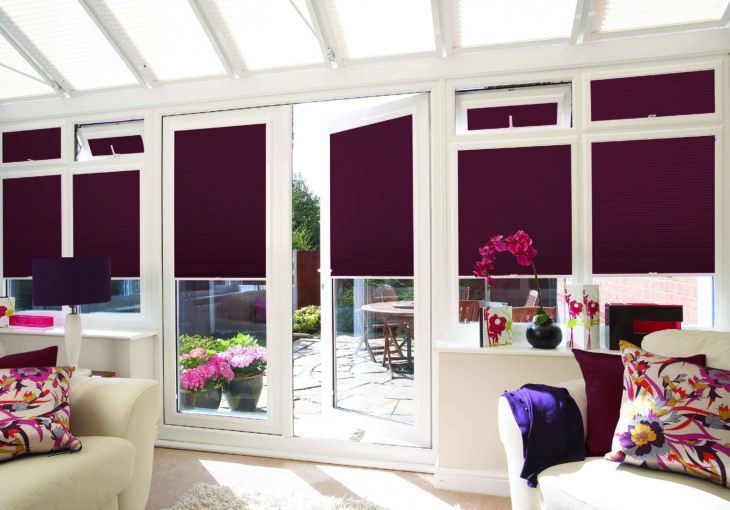 Pleated Blinds
Great for energy conservation and privacy.
Available in multiple colours.
Usually made to measure so adds to the room's flow.
Works well in all rooms.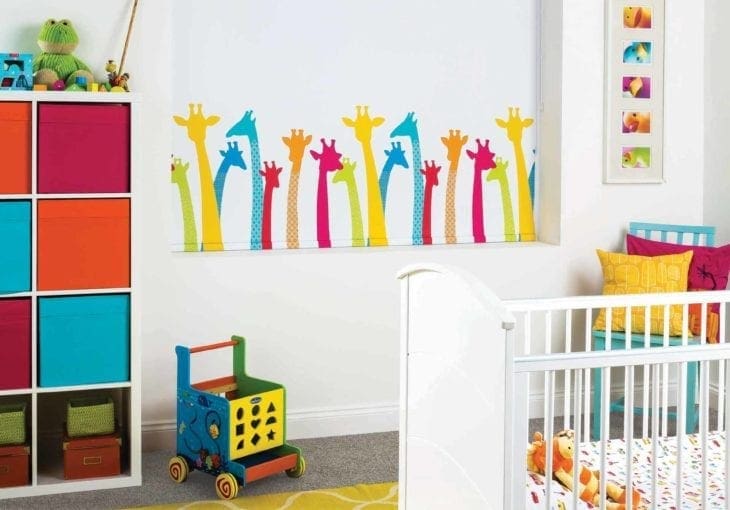 Motorised Blinds
Convenience.
Can be programmed to move at certain times to look as if someone's home.
Great at blocking out light.
Works well in the lounge, kitchen and bedroom.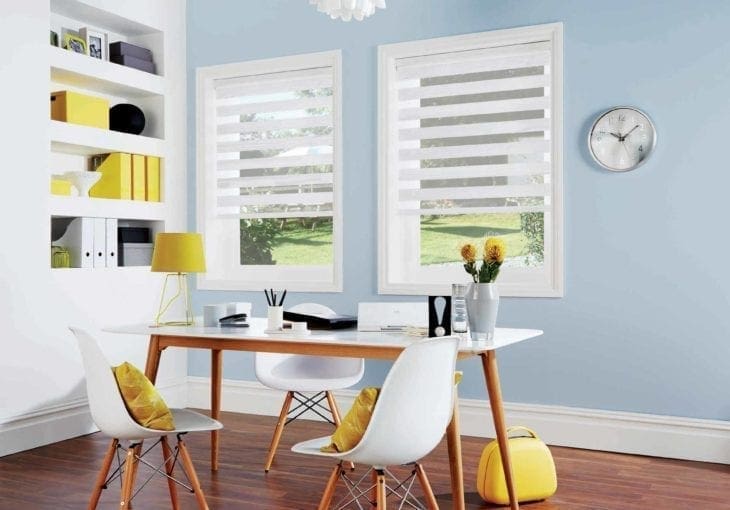 Vision Blinds or "Day & Night" Blinds
Various designs available, including choice of colour, material and whether you manually or electronically operate your blinds.
Great at filtering and blocking out light.
Works well throughout the home.
Discover our selection of blinds here. For more information, feel free to get in touch.