Arrange a free home visit
PERFECT FIT BLINDS IN LEEDS & WAKEFIELD
WHAT ARE PERFECT FIT BLINDS?
Perfect Fit Blinds are those that slot neatly onto the door or window's frame, without the need for drilling or screws. Whether you choose the Roller, Venetian, Wooden, Pleated or the Cellular version, the blind moves with the door or window when opened and closed for effortless integration, and is operated by a tensioned bottom bar and a wand to tilt the venetian slats. They are ideal for Bi-fold doors and conservatories, where shade and ventilation are key.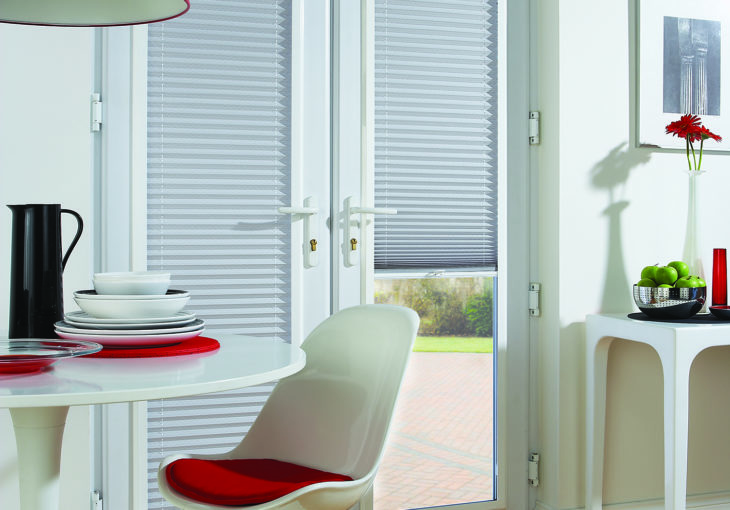 Louvolite's Perfect Fit Blinds
We supply Louvolite's Perfect Fit profile. Frames can match your door or window wonderfully, with options including white, silver, anthracite grey, brown, mahogany and golden oak for design flow.
Our blinds are as fabulous as they are functional, with designs ranging from the contemporary and modern, to the niche. With no gaps, privacy is ensured, and a blackout fabric guarantees optimal light control. Moisture-resistant fabrics work wonders in the bathroom and kitchen, protecting the windows from the effects of condensation.
What Are The Benefits Of Perfect Fit Blinds?
Thermal efficiency due to the fitted frame, reducing and retaining the room's heat in summer and winter respectively.
Great for light and privacy control.
The window sills and floor remain clutter free.
Easy to move, clean and re-install.
Child-safe
Energy-efficient
Ready For Your Free Design Visit?
Contact our team today to learn more about our Perfect Fit Blinds and to organize a home visit. We'll find the perfect fit for you.
Our Accreditations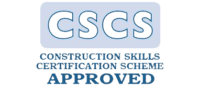 15% Discounts for