Arrange a free home visit
ROMAN BLINDS IN LEEDS & WAKEFIELD
WHAT ARE ROMAN BLINDS?
Roman Blinds are made from fabric and open using a chain or cord mechanism. The fabric stacks up evenly when being opened, and when fully open appear smooth, clear and without dents. They add style, sophistication and elegance to the room, making it seem welcoming and comfortable.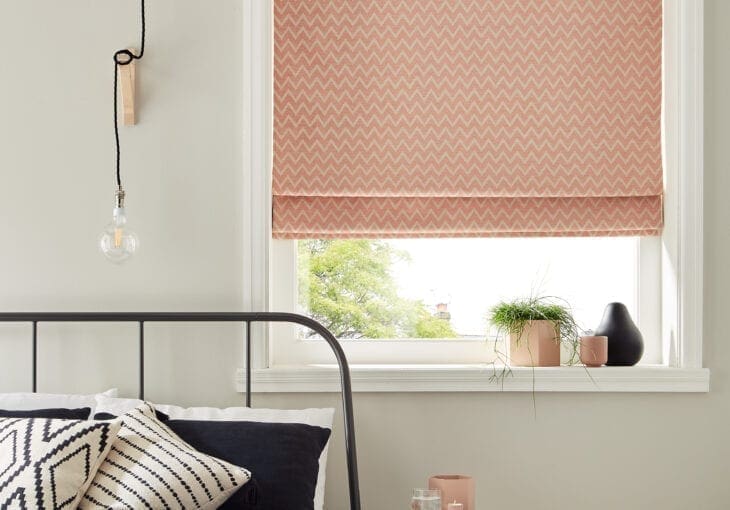 Which Roman Blinds Do We Offer?
We offer a wide variety of fabrics featuring eye-catching patterns, a range of colours and fabrics spanning plain, textured, print and classic weave designs from all major UK suppliers. Our blinds are made to measure, ensuring your window is suitably covered, and made to fit in with your particular requirements, such as the inclusion of a thermal of blackout lining.
Our standard headrail is the white Deluxe headrail which is child safe. We also offer a range of control colours such as stainless steel or brass for a more striking finish.
What Are The Benefits Of Roman Blinds?
There are many benefits to having Roman blinds installed in your home. They are a mixture of a curtain and a blind, so they add the warmth and cosiness of a curtain, whilst having the practicality of a blind. With the huge variety of fabrics, textures and styles that we have on offer, we will be able to create you the perfect look for any room.
A variety of fabrics, patterns and colours to choose from.
Ability to blend into the room or make a statement.
With a thermal lining aids insulation and warmth.
With a blackout lining gives effective light control.
Ready For Your Free Design Visit?
Get in touch today to find out more about our roman blinds and to organise a home visit. Call 0345 222 0138 or use our contact form
Our Accreditations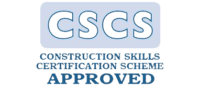 15% Discounts for