Arrange a free home visit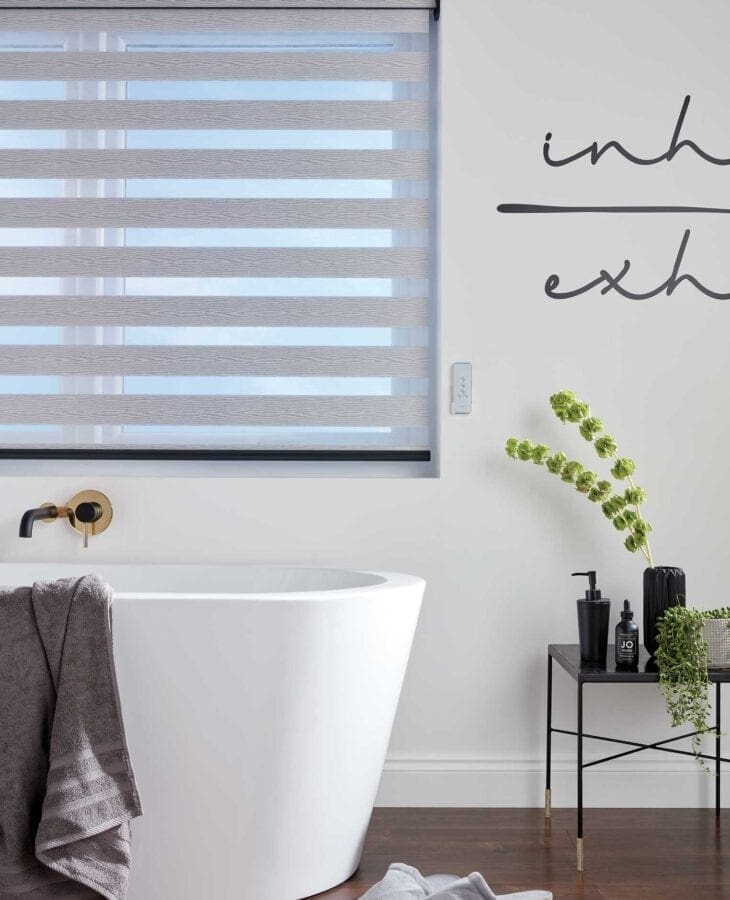 BLINDS IN LEEDS & WAKEFIELD
Every room in your home can benefit from having its very own, perfectly-selected set of window blinds to give your house that extra-special something that you've always wanted.
If you're looking to update your blinds, look no further than Solaire Blinds in Leeds. We are proud to be the home of top quality, affordable blinds, awnings and shutters. We pride ourselves on our extensive experience within the blinds industry, collectively holding over three decades of experience, so you know that you're in good hands, no matter the size of your project.
We offer a wide variety of blinds and can provide solutions for any type of windows. From Vertical, Roller, Venetian, Roman, Wooden and Panel blinds to plantation-style shutters, commercial products and more, Solaire Blinds has the right product for you. We also have a huge selection of fabrics and colours for you to choose from. You can rest assured you will get the perfect result for your home when you choose us as your blinds and shutters specialist.
So whether you have a particular budget in mind, or you are looking for a bespoke set of blinds then please get in touch on 0345 222 0138.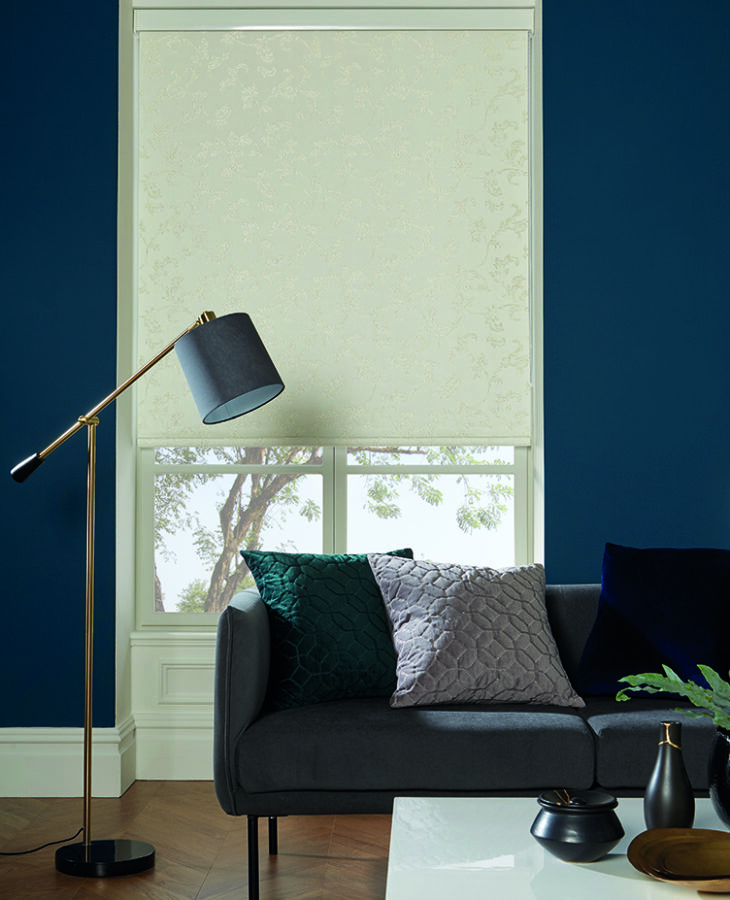 Top of the range blinds
We are able to provide our products at high quality, yet low cost. Not only are our prices already incredibly affordable, but we promise to beat any like-for-like quote, so you're always guaranteed the best prices possible.
The team at Solaire Blinds can arrange to visit you at home, allowing you to pick your new design in the comfort of your own home, where you can see exactly how they will look alongside your home decor. We appreciate that it might not always be a good time to have a team of blinds specialists walking around your house, so you tell us what date and time is best for you and our team will be happy to accommodate. If you are unsure or have any questions regarding our blinds or the service we provide, feel free to ask us anything during your free home consultation.
You can also visit our brand new showroom to see our full range of products and colour options, of which we have an unparalleled range available which is ready to service our customers in Leeds, Wakefield and the surrounding areas. Our customers have the choice of any colour from the Dulux Trade or Farrow & Ball paint ranges, so you can be confident you will find a shade that will perfectly complement the current colour scheme in your home.
We also carry out commercial projects in Leeds and the surrounding areas, installing blind solutions for small and large office spaces, schools, and work with interior designers. No project is too large or small for the dedicated team at Solaire Blinds, and we are fully CSCS qualified, allowing our team to work alongside contractors and builders to help create the perfect commercial space, based on your requirements.
We work extensively throughout Leeds and Wakefield as well as providing our services throughout West Yorkshire. We are happy to answer any and all queries you may have so please don't hesitate to call us on 0345 222 0138, or alternatively fill out our online contact form and a member of the team will be happy to assist.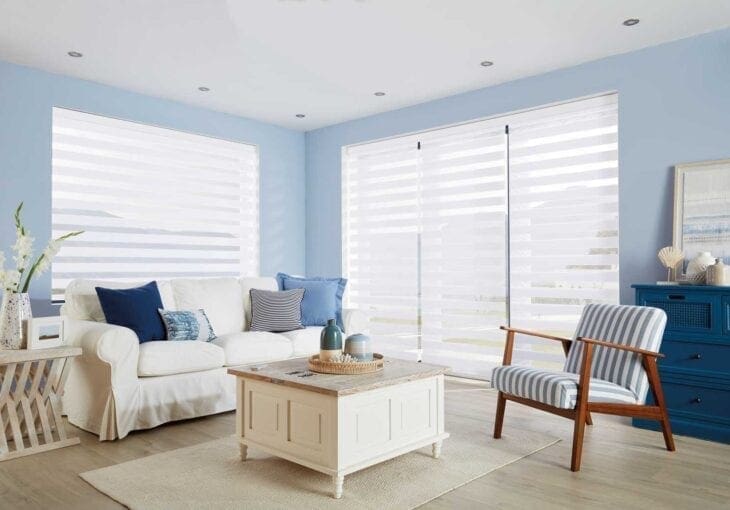 The team here at Solaire Blinds have built a fantastic relationship with our customers, both past and present, by striving to constantly provide the best service possible. We offer free, in-depth consultations for anybody considering purchasing new blinds for their home. If new blind systems are something you are considering for your home, have a look at some of our inspirations, and get in contact with us on 0345 222 0138 and we will get your free consultation arranged for you as soon as possible.
If you are an active staff member of the British Forces, NHS, Fire Service or the Police Force, get in touch to claim up to 15% discount on selected products.
Our Accreditations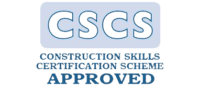 15% Discounts for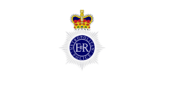 Had my blinds finished this week.  Can not fault them in any way, from ordering the blinds to measuring, to fitting and the finished result I am more than pleased with the knowledge and advice received.  The final products looked better than I ever imagined.  The fitter was very clean, tidy and I couldn't even tell they had been when I got home.
James Corcoran
March
Fantastic service, we love our new blinds  Everything went perfectly from the initial visit to the installation of the blinds, we highly recommend David and his team.
Lynda O'Rourke
March
Would recommend using these guys. Fantastic service and good value for money.
Jackie Giddings
May
Shutters made and fitted beautifully by Solaire Blinds.
Carol Reeves
May
Solaire Blinds came recommended to us, we found them very efficient they came to quote and measure at a time to suit us. David helped advise us on colours and texture to suit awkward sized windows, from placing an order to installation was a stress and hassle free service. Their prices are very competitive and we will definitely use them again in the future and recommend them to our clients. – Wellbeck Land Ltd
Emma Winterhalder
May
It was great dealing with the same person from start to finish. The whole process was smooth and not once did I feel pressured into buying. I was very impressed with their knowledge of what type of blind and fabric would suit my windows. I will definitely use Solaire Blinds again when I decide to dress my upstairs windows. I will be recommending them to my friends and family.
Debbie Jackson
May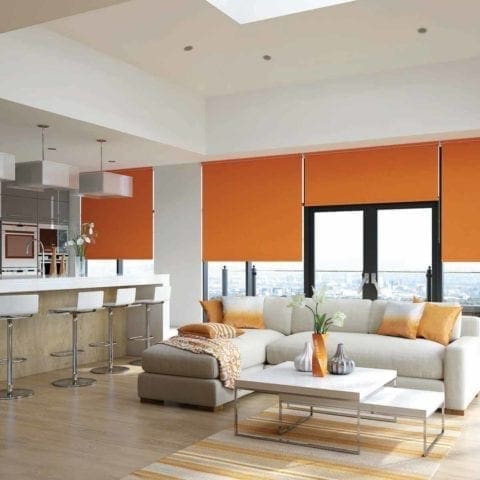 17 Jun
The Best Blinds For Summer Weather
Summer is here, which means beautiful sunshine, hot weather and the chance to enjoy the fresh air more than at any other time of year! But, of course, most of us are spending our summer indoors this year. Due to the events of COVID-19, we're spending a lot more time in our own homes this… Read more »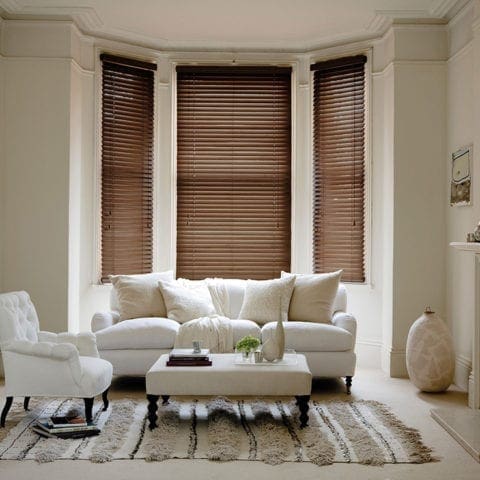 25 Mar
Covid-19 Update & Our Temporary Closure
We're sure everyone has been trying very hard over the last few days to adapt to the circumstances of isolation, social distancing and increased cleaning to stay safe and protect against spreading the virus.  This has challenged us all both at home and at work. With the recent announcement by the Government and the significant… Read more »