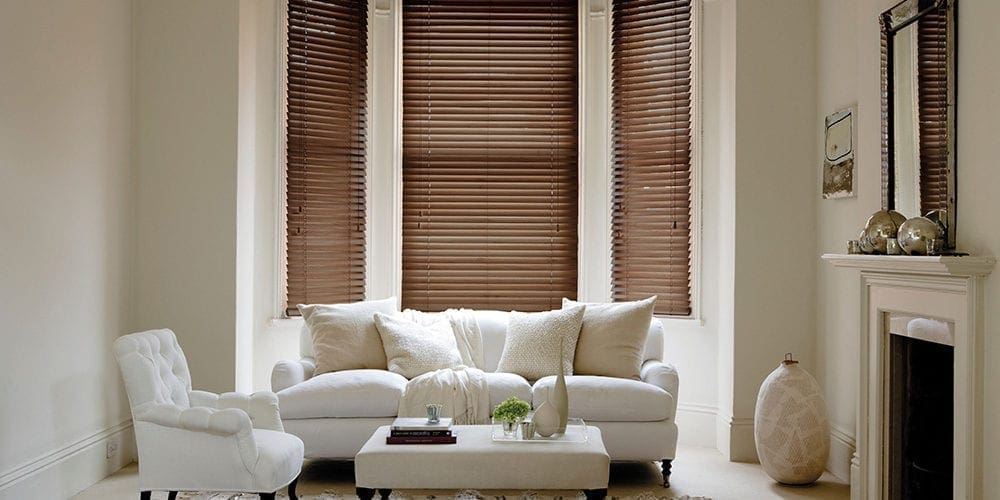 We're sure everyone has been trying very hard over the last few days to adapt to the circumstances of isolation, social distancing and increased cleaning to stay safe and protect against spreading the virus.  This has challenged us all both at home and at work.
With the recent announcement by the Government and the significant acceleration of measures to contain the virus we have been planning for what is now being insisted upon.  Therefore, in accordance with the Government directive and in order to protect the safety of our customers and our employees we have taken the decision to suspend the production and distribution of the products we supply from today.  We are working remotely for call answering (0345 222 0138) and email responses to enquiries@solaire-blinds.co.uk for those that still wish to order or have any queries.
All outstanding orders will be processed as and when the directive from the Government allows us to recommence our production and distribution and we will be working around the clock to get all orders completed as soon as possible.
We hope you understand that health and safety of all our employees has to take priority during these difficult and unprecedented times.
Look after yourselves and stay safe.