Plantation Shutters
25% off all Plantation Shutters!
Looking for quality and long lasting plantation shutters in Leeds? Well here at Solaire Blinds, we have a vast array of shutters in a range of styles and sizes that we supply to our customers across Leeds. Our beautifully handcrafted range is made from only the finest materials, so you can be confident our shutters are all manufactured to a very high quality. Offering a bespoke service, we can provide made to measure shutters – so don't worry if your windows aren't the standard rectangular or square shape, we can design shutters that will fit any shaped, slanted, arched or round windows. So for the best in plantation shutters in Leeds, we are your solution!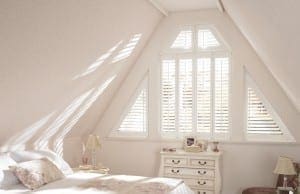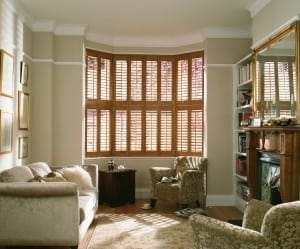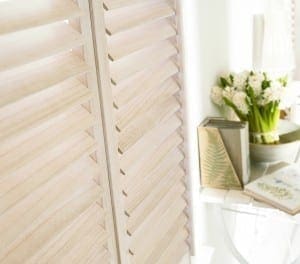 Offering a light and airy environment, our shutters come in a range of styles including full height, café style, tracked, tier-on-tier and solid shutters. Perhaps the most popular option, the full height style is a simple yet elegant choice and is extremely versatile, fitting perfectly in almost all windows. And with our experience which stems over 30 years, we have seen it, quoted it and done it all. Our vast experience makes us a highly sought after, as we are confident in supplying long lasting plantation shutters in Leeds.
Shutters have both practical and aesthetic benefits, as compared to traditional blinds and here at Solaire, we have put a small list together which gives you a glimpse into why shutters can be beneficial to you –
– Extra Privacy & Security
– Sound & Draft Insulating Properties
– Low Maintenance
– Aesthetically Pleasing – potential to add value to your home
– Flexible Light Control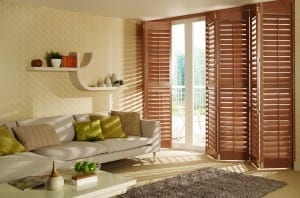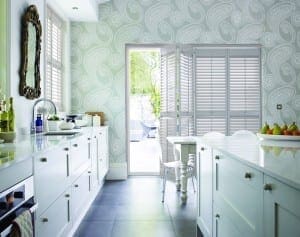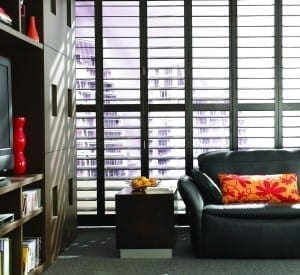 We are proud to be a premier installer of high-quality shutters to match your requirements. We have a wide range of different shapes, sizes and styles to suit, all at an affordable rate. Such shutters are fast becoming a popular choice within the UK and are a fast growing market. So if you're looking for shutters in Wakefield, be a part of the latest trend and call us today to get a free quote. Call us now on 0345 222 0138 or fill in the contact form below.